5. Don't Go it Alone
It can be lonely being an entrepreneur, especially if you're setting up solo, so you should start to surround yourself with a good "team" of people as early as you can.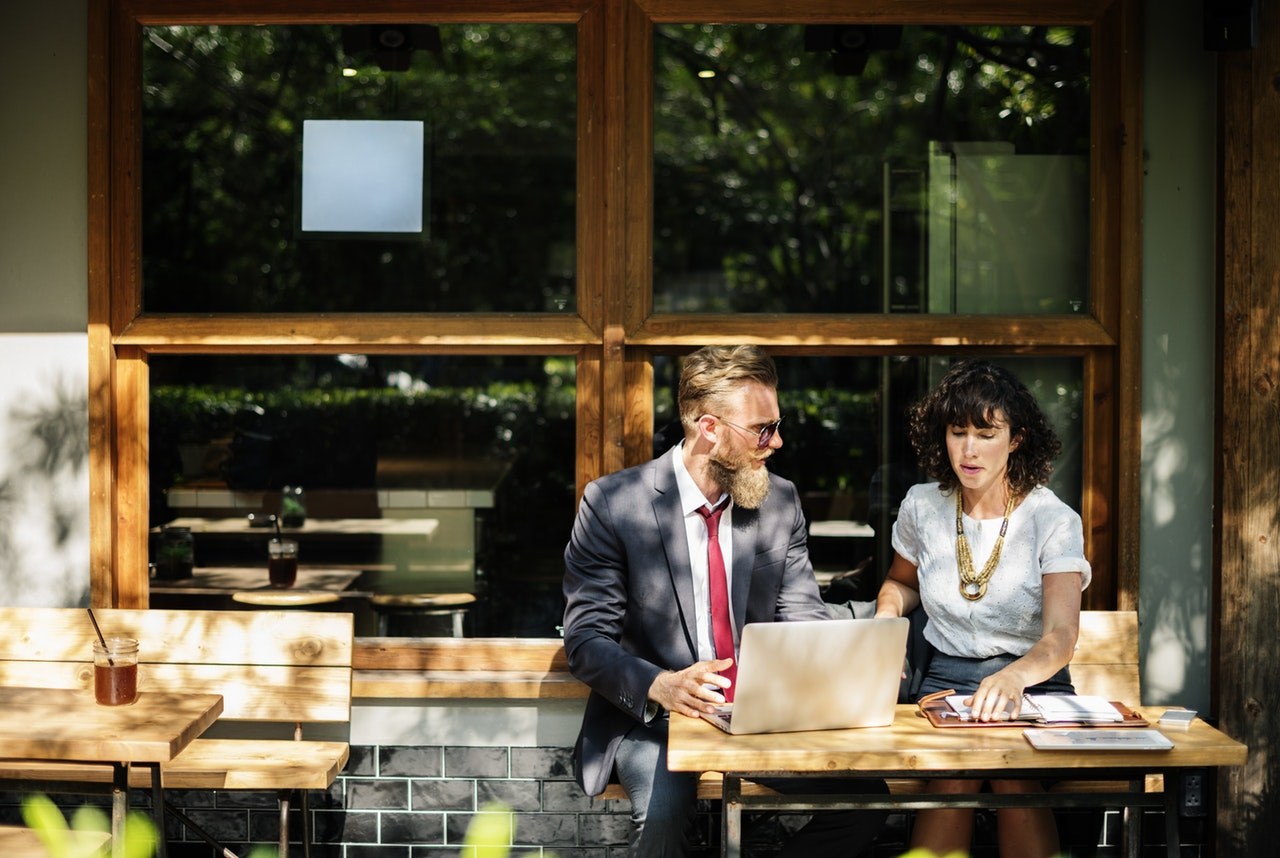 There are endless ways you can build a strong support network - from face-to-face events to social media communities; online forums to Slack co-working groups.
Start to surround yourself with people you trust, from friends with their own businesses to ex-colleagues and contacts. If you can, try and set up one or two "mentor" relationships with people who've been in your shoes and made it work - their input and advice could make all the difference.
Get social on social! That's what it's for, after all. It's easy to strike up a conversation with peers and industry experts - don't be scared to ask questions.
Seek out and join in with relevant Twitter hours, join a select few of the many excellent, supportive and free Facebook groups for small business owners.
Once you've connected with others who are or who have been where you are, pick their brains and find out how they broke into the market, what tactics they used that worked.
Etiquette is to just make sure you reciprocate with advice where you can, it shouldn't be all take - the idea is that everyone can provide value. As an added bonus, social communities are a great place to showcase your talents and who knows, you might gain new clients or customers!
Your network is somewhere you can turn when things get tough. Seek guidance when you need it, give back when you don't and you'll reap the benefits again and again.