1. Man... and Woman, and Child's Best Friend
Of all the perks people said they were willing to pay extra for, keeping their furry friends as part of the family was the one which commanded the most potential for extra rental income.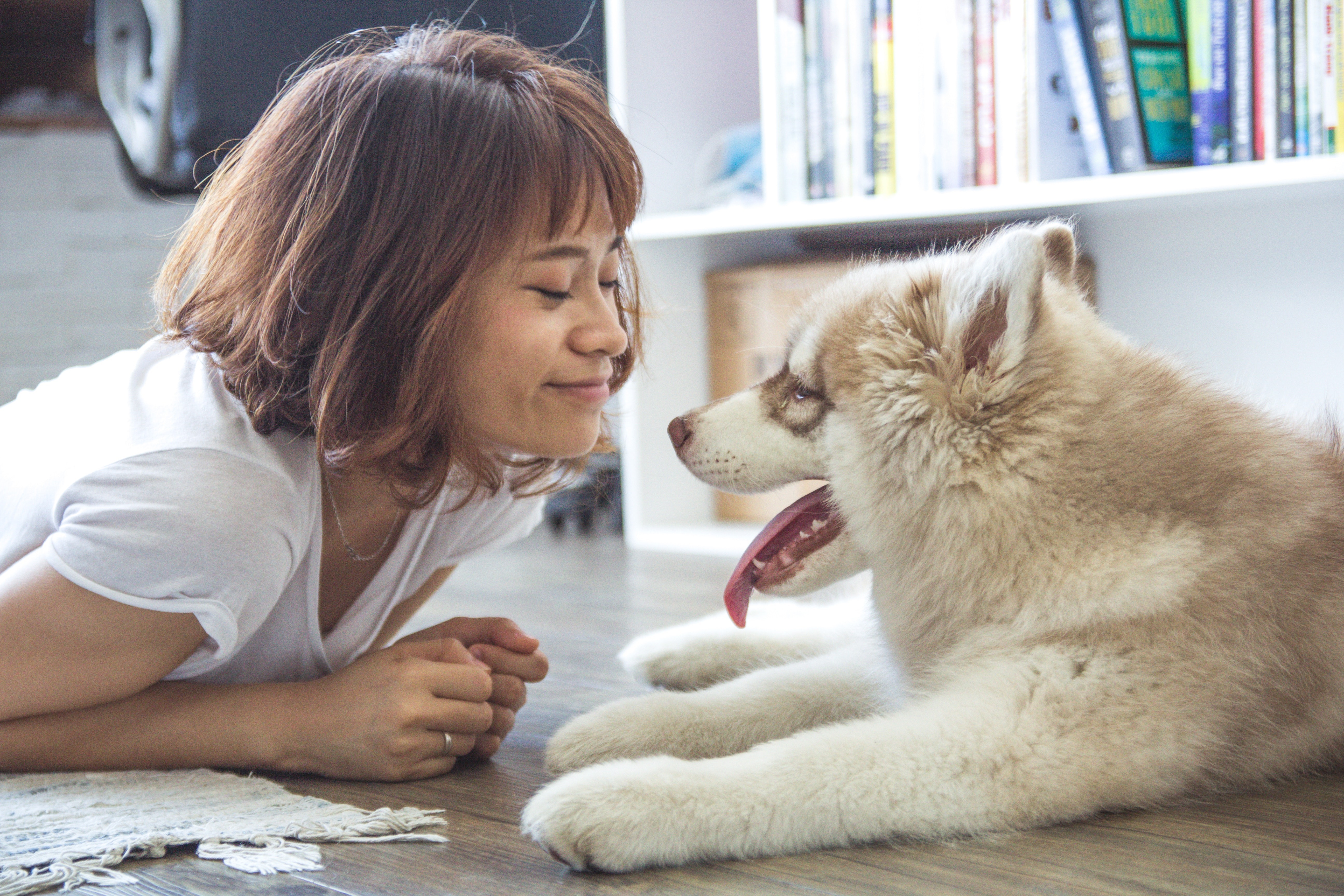 This news isn't new - between publicity around the YourMove research that broke the stats and the Labour Party's proposals to allow nuisance-free pets in rented properties, you'd have had to be living under a rock recently to miss this one.
But you can't argue with the maths - there are 12 million households in the UK with pets, which is around 44%. Renting is increasing year on year, and is projected to make up 25% of all households by 2025.
The problem, according to Richard Lambert of the National Landlord's Association, is that around half of Landlords are reluctant to allow pets in their properties, fearing the extent and cost of potential damage.
And as he says, clearly there are some properties - high rise apartments or those without outside space, for example - which are simply not suitable for some kinds of animals.
Yet there are definite positives for Landlords. Not only do tenants with pets tend to stay for longer periods of time, but they are also willing to pay a premium to allow their animal friends to live with them.
The YourMove research said that people were willing on average to pay £24 per month more to keep their pets with them, with those figures rising among women and the 18-25 age bracket.
And, in similar research from weroom.com, flatsharers were happy to pay £484 more annually to live with their dogs - that's an extra £40 per month.
If you're considering a pet-friendly approach, there are some simple steps you can take to minimise problems and increase demand for your property, including:
Add a pet premium to the overall rental amount
Charge a higher deposit (say 6 months instead of 4)
Include simple protective clauses in your lease contract
Agree on regular inspections (do remember you'll need to give sufficient notice)
Include an annual professional clean in your lease contract - to be charged to the client
The Dogs Trust's fantastic LetswithPets scheme has a website packed with useful resources for landlords, including good practice packs, guidelines and sample clauses.
And, just a cautionary note - a survey of 2,000 renters by Animal Friends Pet Insurance showed that more than a fifth of tenants had a secret pet stashed away without their Landlord's knowledge, opening up a whole raft of potential issues and upset which could be easily avoided with proper rules and protections in place.